The official exhibition catalogue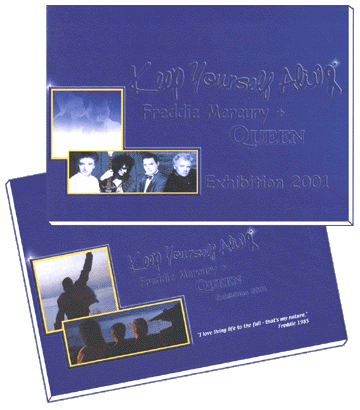 In this illustration you see the exhibition catalogue. It is a paperback edition on high-quality glossy paper and four color-printed in A4-sized format transverse. It has a limited edition of 2.000 copies.
On about 100 pages the most important parts of the exhibition will be introduced. You will find further descriptions and lots of background- and extra information in German and English as well. There will be prefaces and some interesting story's - wait and see!
Although the exhibition is over now, it is still possible to get the catalogue. And as a small gift, you'll get an official advertising poster for free. Click the link below.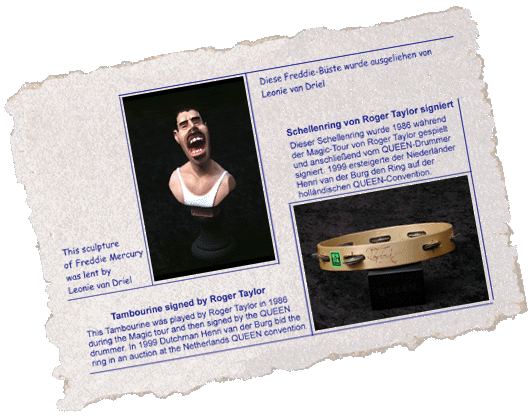 See more catalogue pages here!
KYA mainpage names, dates, facts walk through the gallery order catalogue eMail
© 2000/2001 by Birgit Paff

Photos (2) Werner Paff