The official exhibition catalogue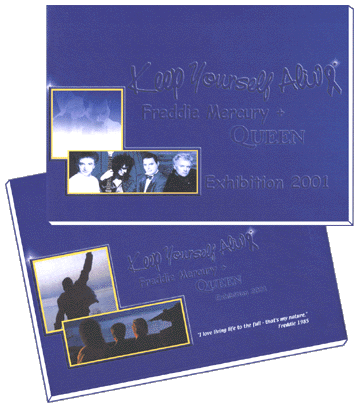 In this illustration you see the exhibition catalogue. It is a paperback edition on high-quality glossy paper and four color-printed in A4-sized format transverse. It has a limited edition of 2.000 copies.
On about 100 pages the most important parts of the exhibition will be introduced. You will find further descriptions and lots of background- and extra information in German and English as well. There will be prefaces and some interesting story's - wait and see!
Although the exhibition is over now, it is still possible to order the catalogue. It is now a real collectors item and if you pay 15 EUR in advance you will get your own copy by post. You will support the German AIDS association! And as a small gift, you'll get an official advertising poster for free.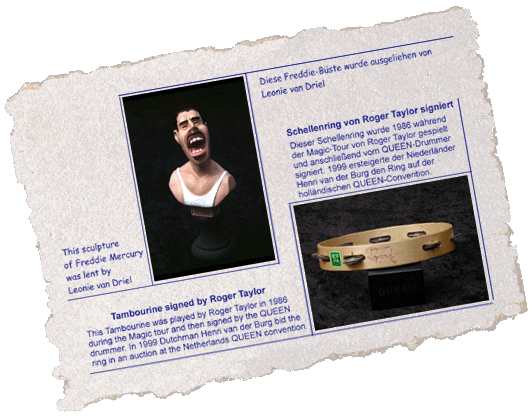 See more catalogue pages here!
KYA mainpage names, dates, facts walk through the gallery order catalogue eMail
© 2000/2001 by Birgit Paff

Photos (2) Werner Paff